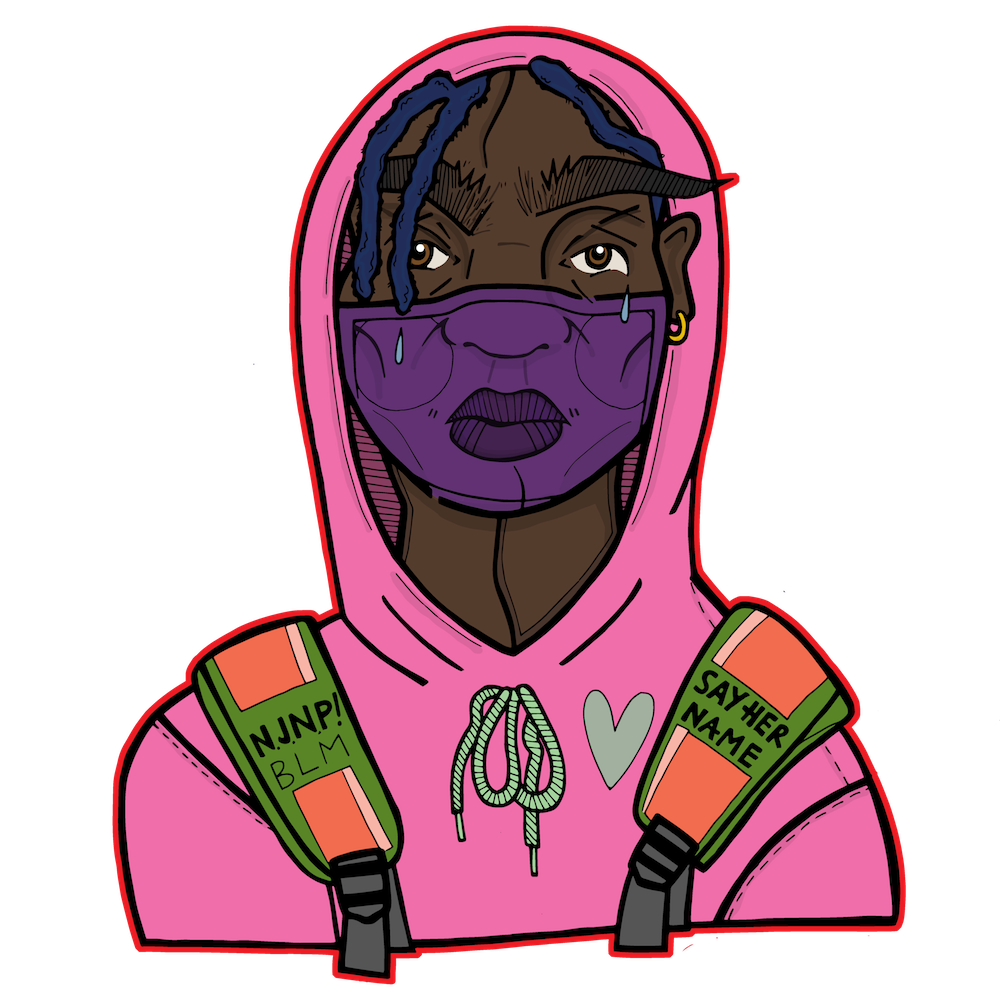 In the summer of 2020, BLMUK started a GoFundMe to support our work in grassroots Black education, abolitionist campaigning, and challenging racist police violence. We were overwhelmed by the support received and shortly after, committed to redistributing £570,000 in solidarity with other small organisations fighting for Black liberation.

We distributed the first £170,000 to 13 grassroots organisations in 2021, and in 2022 we will be distributing a further £350,000.

The £350,000 has been allocated to two Funds; the Development Fund, and the Impact Fund. 

The Development Fund will provide grants of up to £10,000, paid over one or two years, to organisations that have been operating for fewer than five years, and have an annual income of less than £50,000.

The aim of the Development Fund is to provide financial resources to grassroots organisations that are just starting out, are very small, and have struggled to access funding to get started and/or develop their work.

The Impact Fund will provide grants of up to £50,000, paid over one or two years, to organisations that have been operating for five years or more, and which have an annual income of less than £200,000.

The aim of the Impact Fund is to recognise the contribution of organisations that have been working hard to create systemic or societal change for many years, significantly contributing to the Black liberation movement whilst being under-resourced due to a hostile funding environment.

Organisations' work must be related to one or more of BLMUK's priority themes:

Black Futures
Transforming Education
Black Arts & Culture
Defunding the Police – Investing in Communities
Ending the Hostile Environment and Border Controls

Read more about our priority themes and the type of work we are looking for under each.

How to apply: Please read the guidance notes below to check your organisation's eligibility. Once you are satisfied that your organisation meets the criteria for one of the funds, apply here for the Development Fund, or here for the Impact Fund.

Update: we are extending the deadline of this funding round to 11:59pm on Sunday 20th November 2022. We have heard the feedback from organisations and this extension is to enable smaller Black-led organisations with less resources, more time to complete the application.

The previous deadline for applications was 11:59pm on 23rd October 2022.
If you have any questions, please check out our fund FAQs. If you don't find the answer you need, reach out by email at grants@ukblm.org.